For the Wine Connoisseur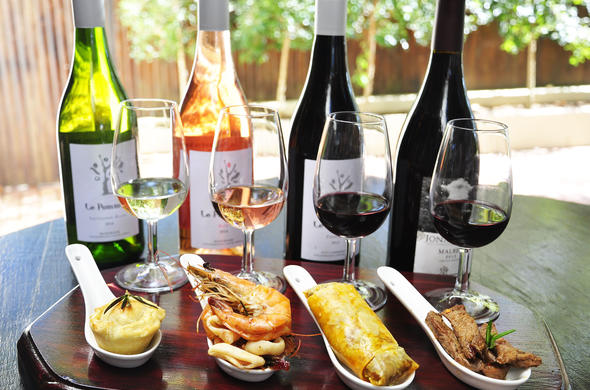 Cape Winelands estate lodges and hotels, near Cape Town are world renowned for producing superb wines. These actual working wine farms will delight wine connoisseurs, with superior accommodation and the finest of wines.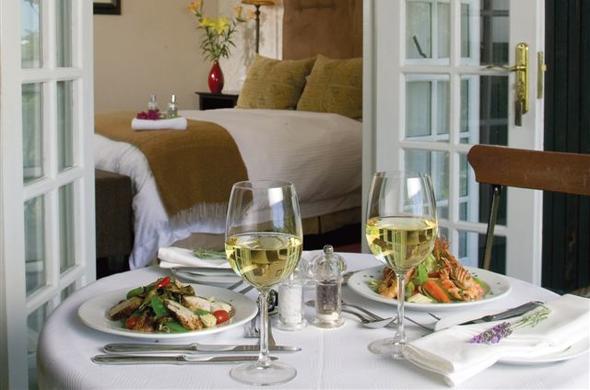 Devon Valley Golf Estate
Devon Valley Golf Estate
in Stellenbosch. The best way to taste the estates Provoyeur Cabernet Sauvignon 2007, is after a day on the golf course. Sit down to a meal, with panoramic views of the golf course and vineyards of the Bottelary Valley.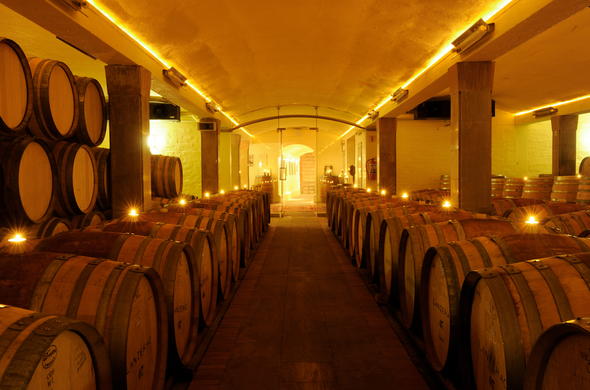 Lanzerac Manor Hotel
Lanzerac Manor Hotel
This an elegant Cape Winelands hotel is part of a 300 year old estate. Now famous for its wines, any serious wine afficionado should make this a place to stay for a while. Enjoy a relaxing stay and appreciate the fine wines on offer.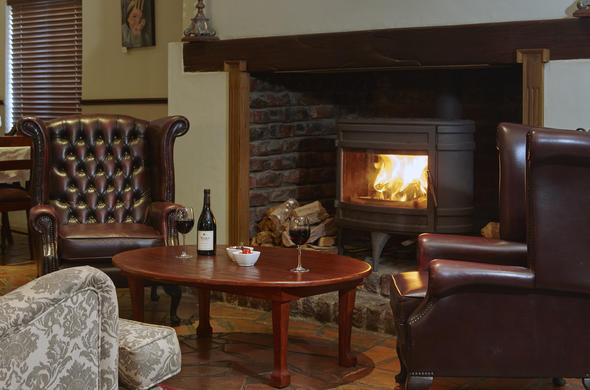 Tulbagh Hotel
Tulbagh Hotel
In the heart of the Tulbagh Valley, this Cape Winelands hotel will give you the opportunity to explore award winning South African wines from the likes of Twee Jonge Gezellen, Drostdy-Hof, Montpellier, Blue Crane and Rijk's Private Cellar and newbies like Isis & Edenhof, and Schalkenbosch wines.